We build distribution and destination marketing platforms
for managers, tourism organisations and marketplaces.
Property & booking management platforms
Align bookings with your work-flow, manage your financials, build complex pricing rules. Administrate your website, push to channels and speak to a team whose main focus is your business & profitability not just force standardized rules. We wrap your business around our technology.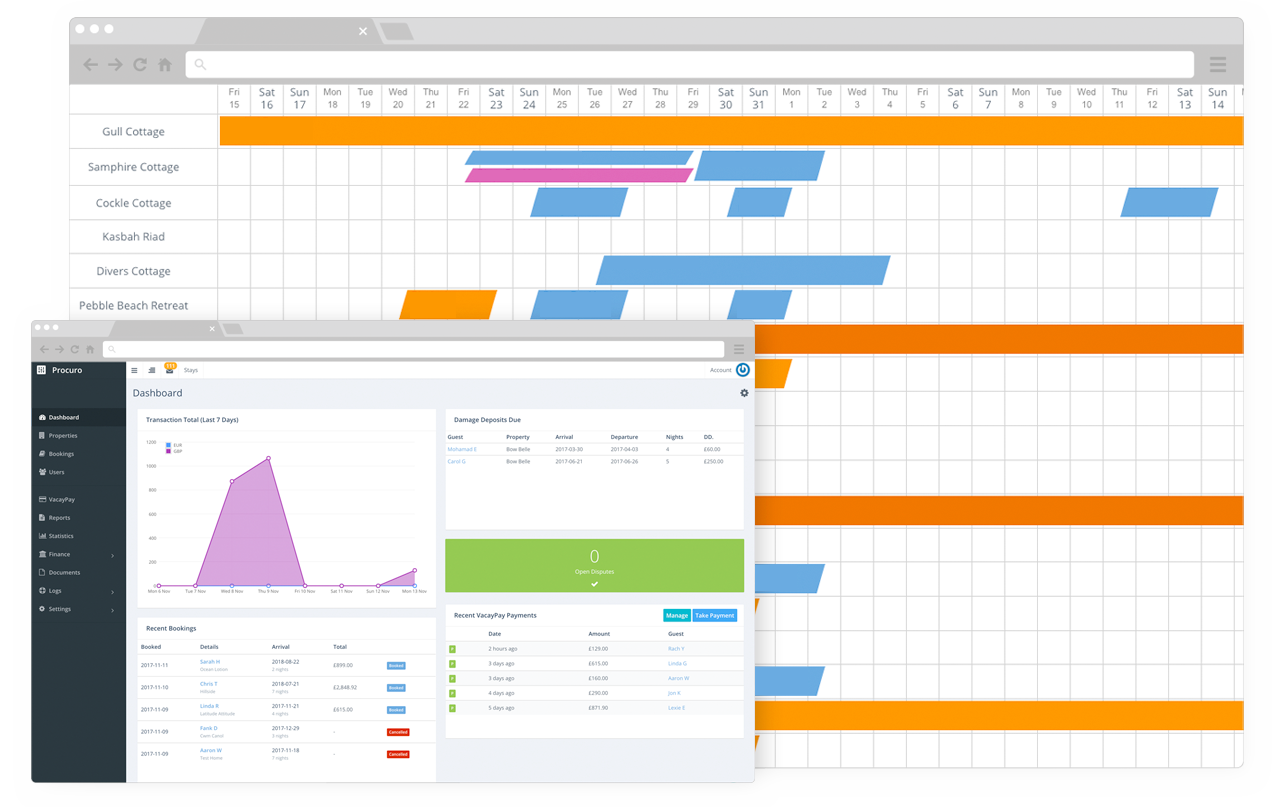 Advanced connectivity, channel manager, property sharing
Rentivo has connections to many channels, not just the major OTA's but other sharing and niche sites and even Blockchain. Expand your booking horizons and connect to Rentivo and even other managers.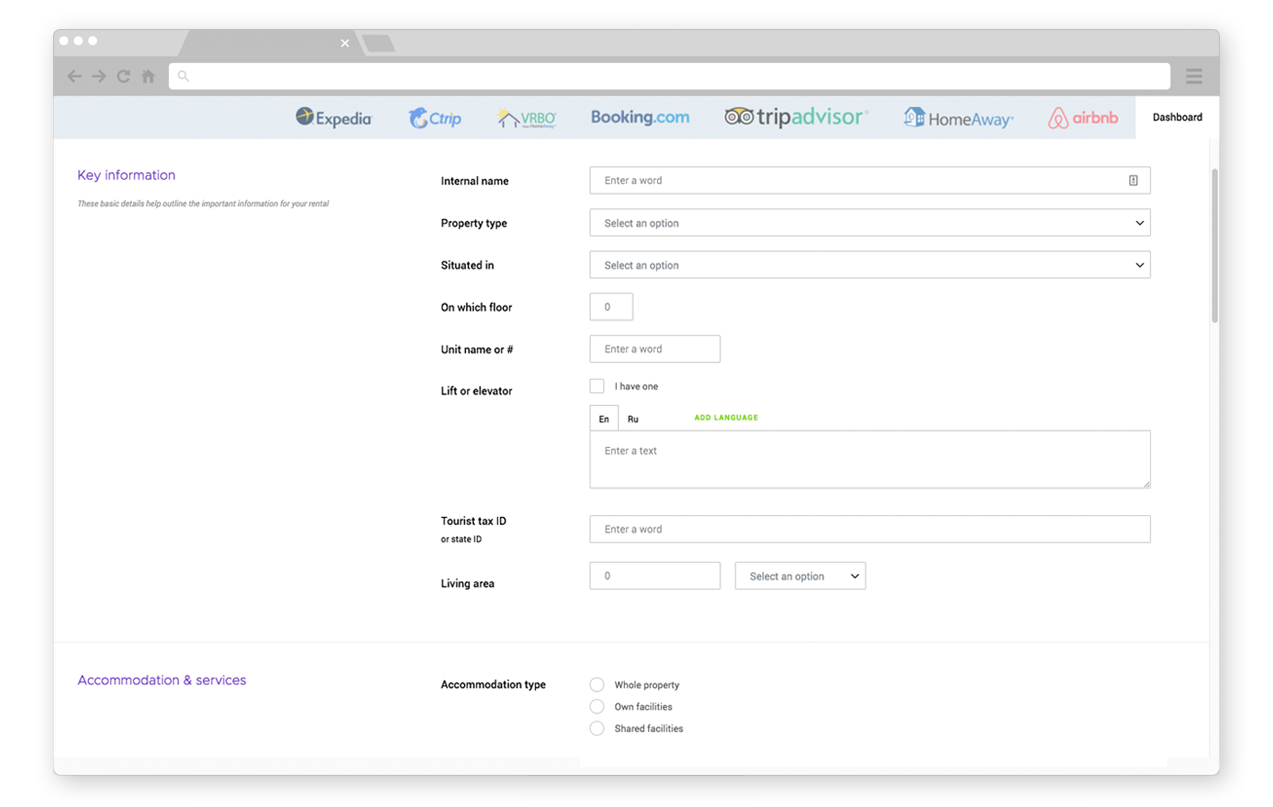 Have complete control over your website design, content & SEO
Why re-invent the wheel? WordPress powers over 30% of internet traffic & over 59% of all websites using a CMS. It's incredibly versatile with 50k plugins! If you're already using WordPress or want a new website, use our WordPress integration to build amazing & scalable listing websites with complete control over design, content & SEO.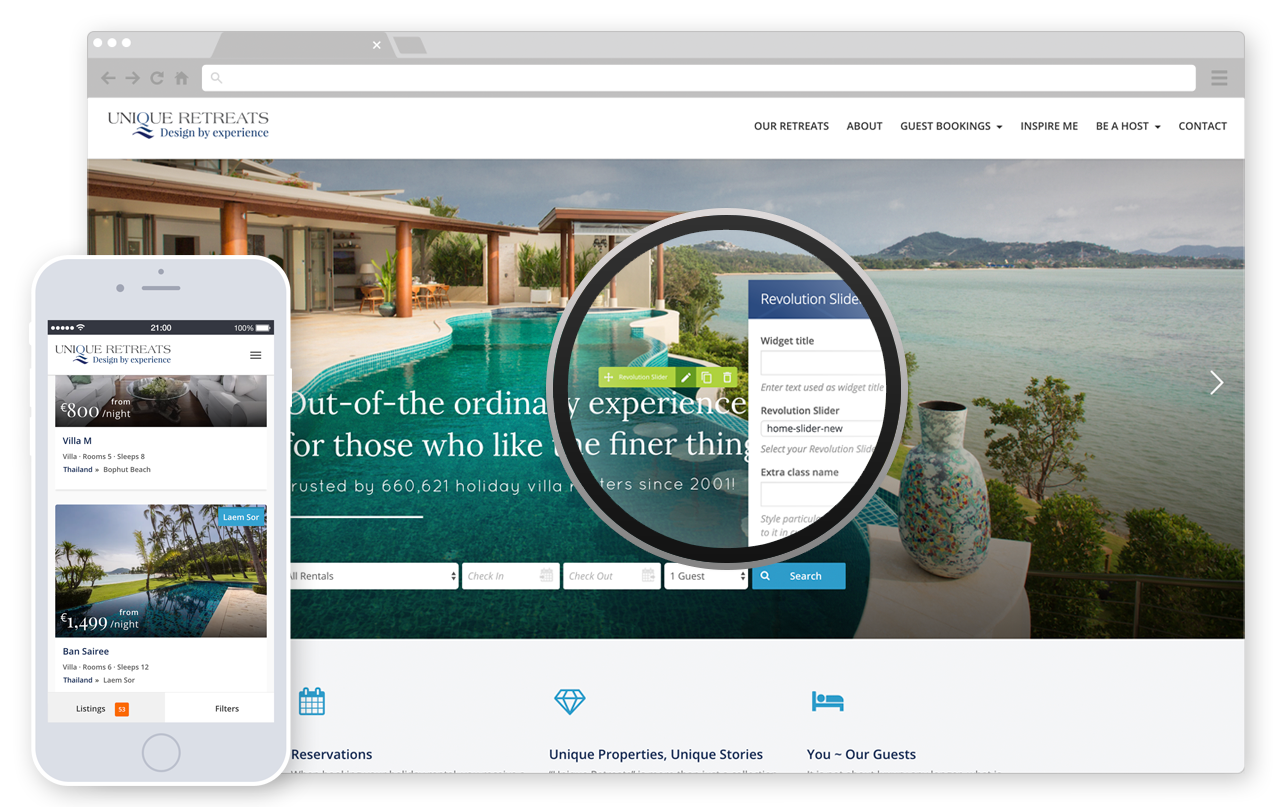 Modular widgets that integrate into your existing website
Choose from embeddable calendars, online booking, image galleries, custom enquiry forms to receive messages from potential guests or even include an interactive Google Map to show all of your rentals.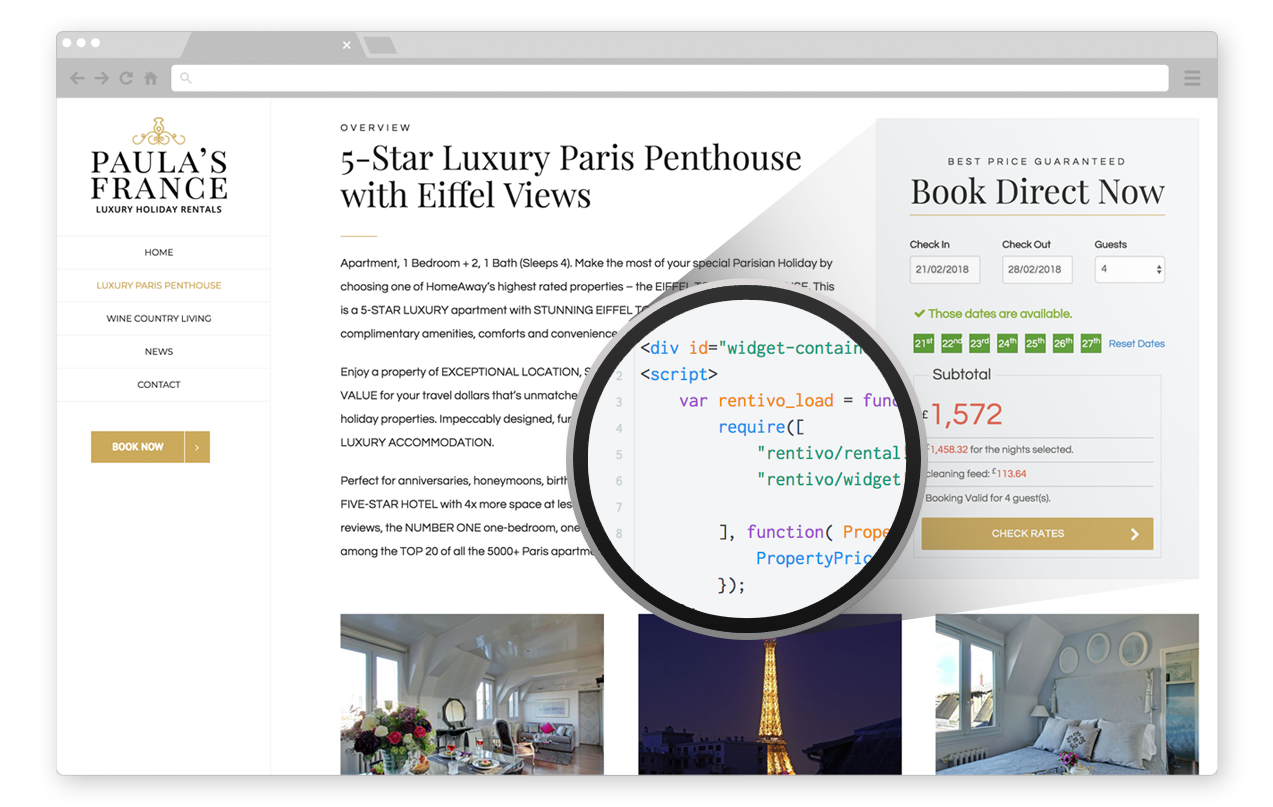 Effortlessly take secure online payments & manage your finance
Instant online booking
Multiple currencies
Receive money direct to your bank in 4 to 7 days
Virtual terminal & payment links
Low flat rate fee with no setup fees
100% PCI compliant
12 years experience
Connect to multiple merchants
Cryptocurrency specialists
Integrate & build upon Rentivo's tools with our extensive API
Rentivo is a suite of modular tools designed to be flexible & integrate with your current workflow. Think of us as the engine. Our extensive API allows any external product or service to integrate and build upon our tools to improve your business.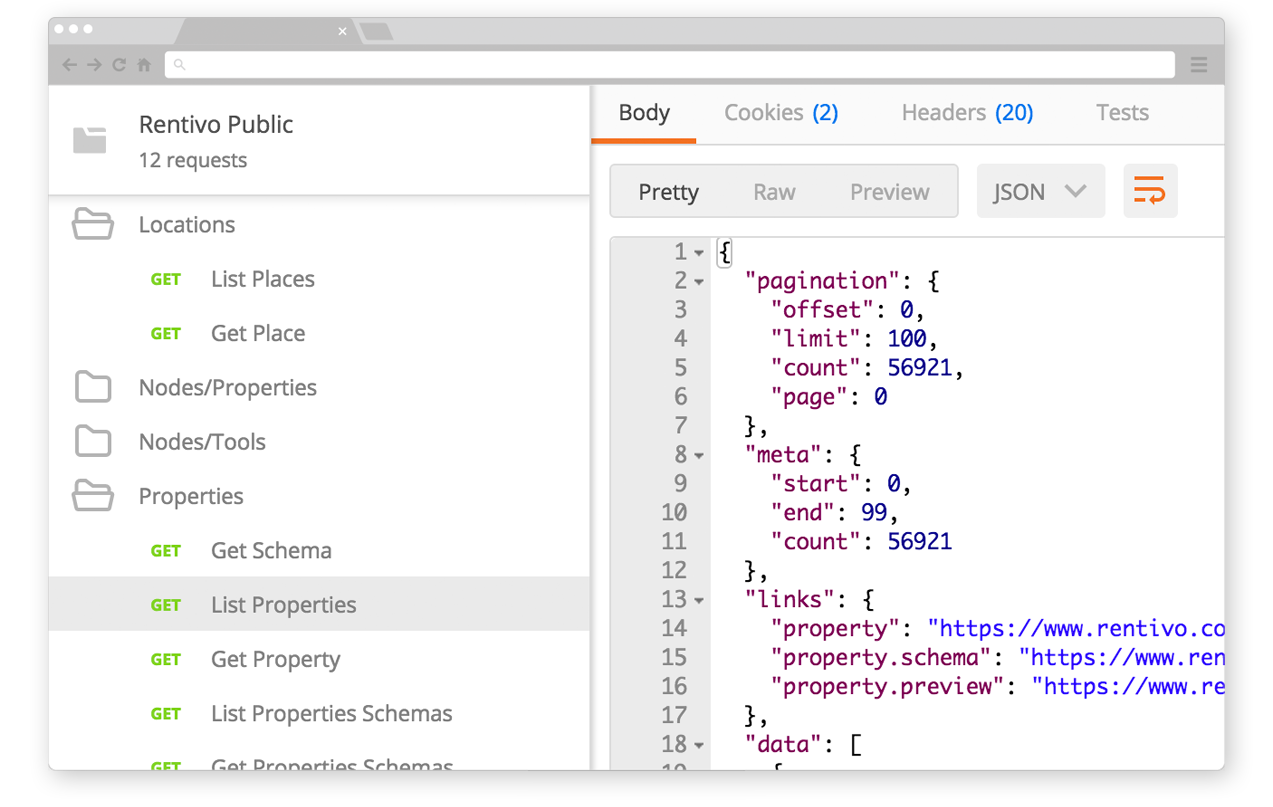 Cryptocurrency, blockchain and the future of online bookings
Cryptocurrency is more than just digital payments. It's creating an entirely new decentralised economy built on tokens. No guest service fees, no commissions, more control over bookings. Built for the people, by the people, these new type of organisations can't be acquired nor stopped and their interests are aligned with the users, unlike for-profit companies. Rentivo is partnering with upcoming blockchain projects in order to provide owners & managers with access to this new technology.