"All-weather beats fair-weather".
Off season bookings can, understandably, be a little harder to secure than those during peak periods. But you shouldn't resign yourself to a slump in bookings after the sunny six weeks in summer, follow these guidelines and you could be looking at a pretty even playing field all year round!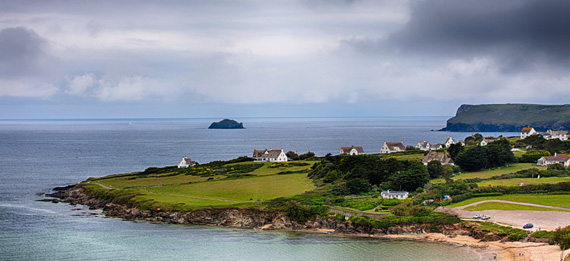 Punchy Publicity
Adverts need updating. For instance, a couple looking for a cosy Christmas retreat won't instantly be drawn in by an image of a croquet lawn in June. Target your audience, and show them what your property has to offer in the later months.
Photos are a great way to do this; a wintry landscape can be just as seducing as a seaside shot.  Equally, an autumnal image can be stunning:  the rich shades of falling leaves will do anything but repulse a customer.
Let them know what's going on. Is there a renowned Christmas Market going on near your property? Are some fantastic acts heading to the local theatre? Feed people's interest in the area. This need not be solely by advertising local events; some local attractions may be more fitting for the winter months. For instance, the local country house where visitors can sit in the orangery, sip on coffee and look out at a fresh and frosty morning is probably worth more of a mention than the gardens where it's lovely to picnic.
Of course, once peak season hits, make sure the spring and summer shots make a reappearance, along with plenty of suggestions for summer holiday activities!
Short and sweet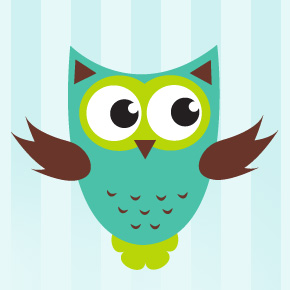 Another key point for the less popular months, is to offer shorter stays. The one or two week break in summer might not be quite what the customer is looking for in winter. Instead, a bank holiday weekend or brief New Year's break may be more appealing to them. Consider offering your property for a minimum stay of a few days. When dealing with nightly rates, these should be around 1/5 to 1/6 of your weekly charge. This doesn't deprive you of your flexibility, if anything it helps, you can always charge more for a weekend stay as these are likely to be more popular.
A month let is another option for you. At a fee equal to one month during peak season, it might not strike you as a money maker, but it will entice custom. Taking a risk with higher prices could mean your property remains empty for months at a time, which, realistically, does not pay bills. A month let can at least dispel any financial worries.
Think about who you are selling to. Out of peak season, you want people with as much availability as possible. So instead of the full time working couple, you are more likely to strike gold with retirees or a pre-school family. To make sure these people see your property, make sure the 'Families Welcome' or 'Suitable for the Elderly' tabs are covered in your ad, or are included in search engines you might be using.
Too tempting to resist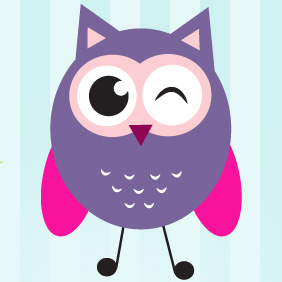 In out of season periods, you will be competing with many other properties for custom. Therefore it might be worth thinking of ways to stand out in your ad, and one of the most effective ways to do this is by offering your customer a great deal. It doesn't have to be an absolute bargain, it just has to seem like one. So offer reductions during your least popular week, and you will more than likely generate a booking!
Make your property attractive, appropriate and affordable, and off season bookings should be easy to attain.
Comments