Responsive and Ready
Responding to enquiries quickly and efficiently is a sure-fire way to ensure they lead to a booking. If you give an excellent impression early on, a traveller is far more likely to stick with you. As well as a friendly proprietor, you also need to be a professional businessman; this combination will fill your availability calendar very quickly. As soon as you hear from someone about your property, approach them as if they were a guest staying in your home. These people want to stay in your property, so make them feel welcome as if they were already there, and they will feel at home from the start.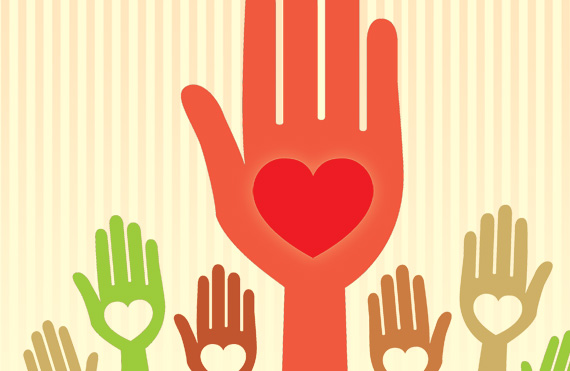 60 minute rule
If at all possible, try and respond to enquiries within the hour. In a world of iPads and smart phones, people have come to expect speedy service over the internet, so do make sure you give it to them. As motivation for this, remember that the enquirer is likely to have asked questions elsewhere, so you are in direct competition with other letting companies. Get there first and everyone's a winner.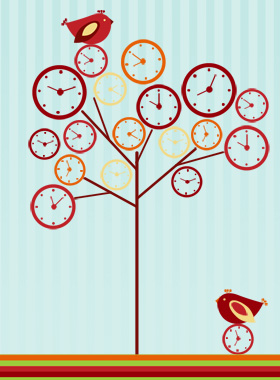 On the ball
In order for the above to be feasible, you need to be aware of an enquiry as soon as it is sent. This doesn't mean you should lock yourself in your office with your email tab open 24 hours a day. Instead, sort out an SMS service that will notify you as soon as something is received. This can even include a client's phone number, so that you can get in touch straight away without having to trawl through the computer later.
Down time
Naturally, you are not going to be on call 7 days a week, all year round. During these times you can make sure that your customers are aware of the situation, allowing you to relax properly, by organising an out of office reply beforehand. This way any enquirers will know when to expect a reply. But if you can get someone to check through your emails while you are away, that will be extra impressive. You don't want to miss out on bookings, but you also need to be able to switch off and enjoy your holiday home yourself.
No room at the inn
If you're fully booked during the requested dates, still make the effort to reply. If you dismiss someone just because they won't be giving you business, they aren't going to come running back the next time. Instead, drop them a line back to let them know the score so that they can continue with their search, and maybe even suggest some other dates in case they are flexible.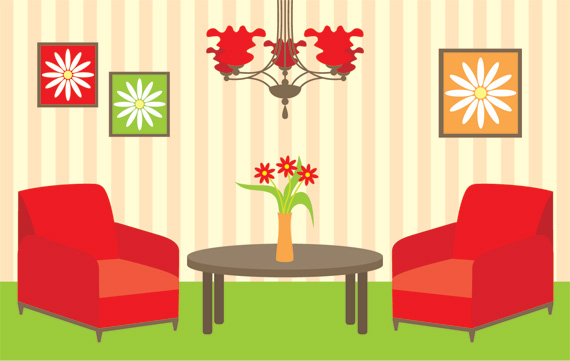 The golden rule with enquiries is to treat the customer how you yourself would like to be treated, if you meet those expectations, you will rarely struggle with bookings.
Comments