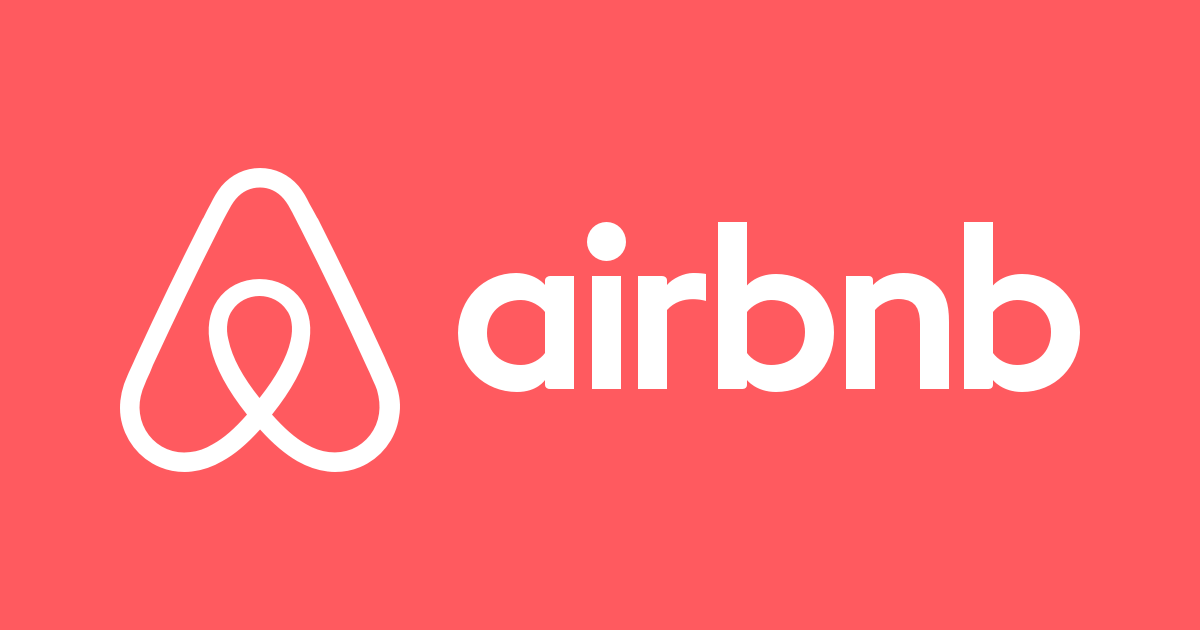 Whilst researching the rental press recently I was struck by  how the large corporations hold the "Sword of Damocles" over other much smaller company's development and success. In fact they probably have no idea many exist and are almost irrelevant.
These corporations day to day decisions can impact hard working entrepreneurs in disastrous ways in the moment of a single press release or a simple technical change.
This is never more true than with Airbnb in the rental world. Over the last few years there has been a number of startups based on the explosive growth of this $30bn company!
A number have been supported by VC money and many not. But almost certainly there is an excel spreadsheet lurking in head office that has a simple calculation:
The business model of Airbnb businesses
No. of customers x No. of days booked x Average income per property per day = Wealth!
Add in acquisition costs and retention and hey presto a  business that needs capital and the sky is the limit.
The Dangers
1. Some companies use "bots" to update their clients Airbnb accounts. Including property information, pricing and availability, logging in automatically and pretending to be the owner. Some use "Mechanical Turk" and  a few have native API access.
2. Airbnb is a city business and we know that they have seen fierce resistance from local and national authorities, hotels and residents. In fact so much Airbnb have cut back on multiple property accounts and number of days allowed in specific destinations. Also local authorities have imposed huge fines on unlicensed properties.
3. Airbnb also determines the guests fees and supplier cash terms. There are options to modify prices and apply certain terms, but all held within the Airbnb technology silo.
The Effects
In the first case, if Airbnb use extra security measures to login or ban bots then companies will need to re-manage this quickly.
In the second the "number of days booked" needs moderating substantially and may require some strategic rethinking and cost restructuring very quickly.
In the third, imagine Airbnb forcing free cancellation, making instant booking compulsory and started modifying prices themselves.  The whole business model collapses.
Risk analysis in business is critical and there seem to many areas of concern, so presumably we can see some pivots as Airbnb develop themselves.
Lost Income, lost opportunities and reduced risk
What is also apparent is that these companies lose easy income. A guest stays but wants to stay longer.  Who does he rebook with? Airbnb who bill him another 12% and the manager as well, or does the manager redirect him to his own booking page, with merchant facilities and website?
The Eureka Moment
This is almost the eureka moment as the company realises that there is life outside Airbnb. The risks are actually unknown and Airbnb should only form part of their rental model.
Comments