Booking.com has quietly removed their "Cancel at anytime" advert after a recent backlash amongst the vacation rental industry.
The Advert
The original could be found here: https://www.youtube.com/watch?v=-dJRnkOelQg but has since been removed. It can also be found on Live Leak here: http://www.liveleak.com/view?i=ff1_1455872805.
Background
In 2015 Booking.com's marketing team probably sat around a table & devised a new ad campaign highlighting the benefits of using Booking.com as a holiday maker.
One of these was the ability to "Cancel at any time".
While this maybe okay for the guests & hotel industry, it's most certainly not for the vacation rental industry.
Here's a great article of an owners nightmare with Booking.com's cancellation policies.
Although the video went relatively unnoticed, it was picked up earlier this year amongst vacation rental communities & blogs. Primarily as a large slap in the face.
Removal
Clearly Booking.com is listening as they've swiftly removed their advert. Check out their YouTube link: https://www.youtube.com/watch?v=-dJRnkOelQg & channel: https://www.youtube.com/user/bookingvideos.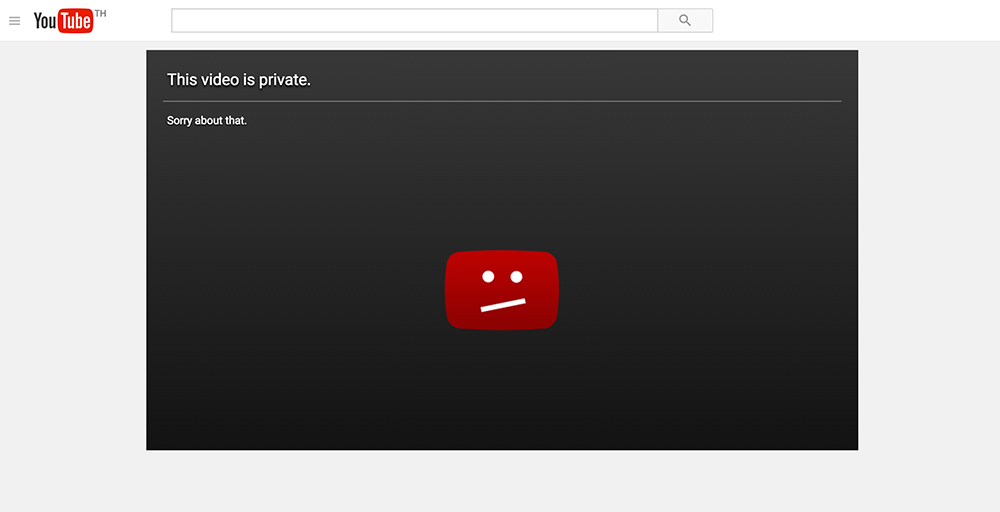 Damage done
Lucky for them the damage has been done, back in 2015. Holiday makers think vacation rentals can be cancelled like hotels, with no repercussions for the owners or managers.
In other Booking.News…
In a recent article published by The Guardian, It's become apparent that Booking.com's new advert has been cleared by the Advertising Standards, despite receiving over 2,500 complaints!
It's the second most complained-about UK ad of all time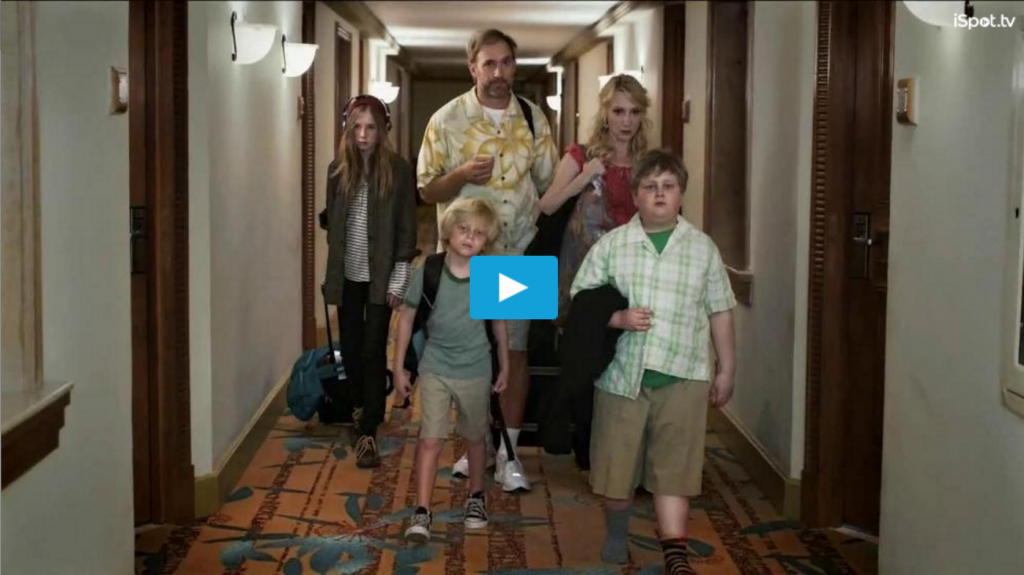 Presumably because of repeated use of the word booking was used in place of an expletive.
What next? This?
Booking.com are walking a fine line. As a growing dislike builds among vacation rental owners & managers, will policies change?
Or at least their adverts?
Comments