Is a little like the song, by Peter, Paul and Mary
Where have all the management gone, long time passing?
Where have all the management gone, long time ago?
Where have all the management gone?
Gone to NewCo's everyone
Oh, when will they ever learn?
Oh, when will they ever learn?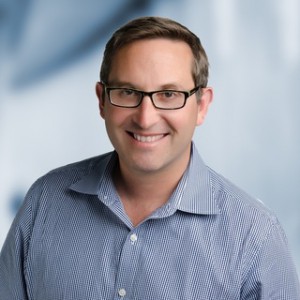 Just this week we heard that Tom Hale (COO) has left the HomeAway fold for pastures new. We haven't seen an official announcement but a transcript on VRIntel can be seen here:
http://www.vrmintel.com/coo-tom-hale-leaves-homeaway/
who appears to have confirmed this with the company.
The release below highlights the ongoing management shuffle from last year when Brent Bellm, the previous COO resigned as well.
https://www.homeaway.com/info/media-center/press-releases/2015/homeaway-inc-announces-executive-leadership-changes
The attacks on HomeAway brought about by the imperious changes to the HomeAway platforms, (VRBO in particular being the main US protagonist) may have accelerated any decision making at personal or board level. Who knows?
What is clear, from the recent business reports, analysis and contributions from owners/managers, is that the changes are not welcomed from asset managers and many guests. SEO issues, "best match", re-ranking on Book Now etc are all contributing to the problems.
This an extract from Tnooz, last year?
Noted Sharples:
"We know there will be some owners who don't like the changes. We know the most important thing to owners and keep them happy is to deliver them more revenue and more bookings.

So we are going to be able to make these changes under the air cover of a greatly expanded distribution network with Expedia. In the end, suppliers are going to find that… there's no other platform they can get as many bookings and revenue…."
Khosrowshahi (Expedia)
"The value we see is that HomeAway is moving through a transition from a classified listings-based model to primarily a transaction-based model, and we think we can add a lot of value there because, [at Expedia Inc ourselves], we've spent the past five or six years optimizing the transaction process for conversion growth leading to be the ability to boost variable marketing and combine that with better customer experience, adding up to a really good formula….

"To some extent we see HomeAway at where we were in year two of our journey, of where we were three or four years ago.

"We have a saying at our company: 'In the end, math wins.'

"In this deal, we think it's on our side."
Does the management agree and if they do, then presumably the future is bright and there will be less changes at the top. But the road is paved with issues.
In the meantime, while no-one is looking, the proverbial rodents may be leaving the ship. Lets hope not and it comes back on course!
Comments