A well-known phrase and sound advice for everybody, but does make you realize just how many people own dogs and are a significant part of their lives.
In the UK we have 8.6 million dogs which constitute 24% of households and in the USA there are over 78 million dogs and that's 44% of all US households. There are estimates for the global population reaching over 550 million homes owning a pet dog.
These are no small numbers and with more people traveling with their best friends, it's no wonder rentals are a popular choice for holidays. Rentals provide more space, kitchens for food preparation and gardens to play in. Private accommodation avoids concerns over mixing with hotel guests, who are not always happy sharing space with someone's pet.
A recent survey of more than 1,100 travelers conducted by TripAdvisor found that 53 percent of respondents travel with their pets, and 52 percent will only stay at pet-friendly properties. The report also found that 35 percent of pet owners take shorter vacations than they otherwise would and that 25 percent take fewer vacations overall because of their pets.
Pet-friendly is a niche!
All this year we have been preaching niches to improve booking opportunities. We have also seen managers and owners seeing up to 30% more bookings because they accept pets compared to those that don't.  There is no doubt that the ticking that box, opens up an otherwise closed market.
Owners vs guests expectations
We know some people do not like dogs, simple as that. Then there are allergy arguments, dog mess arguments, damage to furniture concerns and more.
Part of the problem is in the listing details on marketplaces. The lack of information that an owner can add or a guest can see to judge the suitability for the owner or the guest.
Everyone is familiar with the "tick box" but it is far too simple to cover an issue that requires more information.

Many owners and managers have properties that accept dogs, but also have rules and restrictions on numbers, sizes, breeds, long hair or short hair etc.
Guest similarly need to know how many dogs are accepted which is hard to do when its a "book now" only and little correspondence is possible. Guests also often like to know if the garden is fully fenced, what other facilities are available etc.
Passpawt.com holds the solution
One of our clients, "Passpawt" is a developing business that is addressing the problems encountered when guests wish to travel. With ongoing developments in the creation of a pet passport, pet reviews, advice and an ethos of a direct booking with the supplier, the team behind this have our full backing!
Available to both owners and managers, those properties which add the most detail are the ones that will see the best results.
Just launching now and with a good inventory of managers properties in the UK already onboard the business is looking for owners who wish to receive direct inquiries from interested guests. Guests will be able to select "manager" or "owner-managed" properties and be able to filter by more options that are added to the property upload system, shown below:-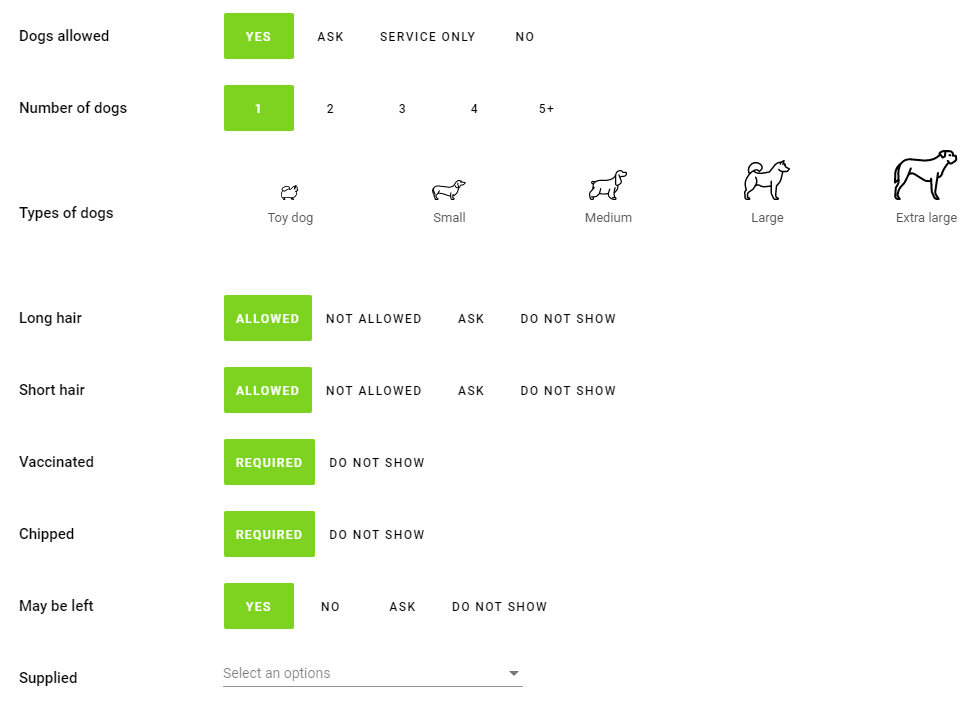 Register for your free listing and save a dog!
The first 25 individual owners in each country will receive a free listing and top rankings.
In addition, the business will send £10 for every listing to the Soi Dog Foundation that does a wonderful job, saving dogs from the meat trade and rescuing injured and distressed animals. Each listing will feed a dog for one month.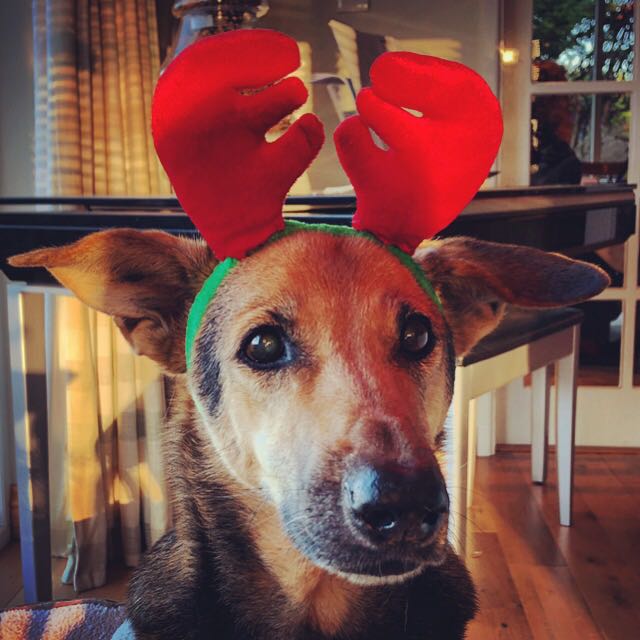 Passpawt is readying itself for a major push throughout 2018.  We know the world and each country has its own problems but other charities will be helped both internationally and domestically, this is one that captured hearts and minds this year.
If you are a manager please feel free to reach our via the form as well.
Interested in helping?
The dog at the beginning is Shelby is an example of Soi's great work, saved from the streets and badly injured she now has a great life after being adopted in the UK.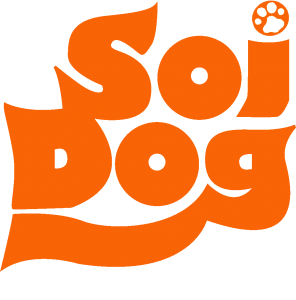 If anybody would like to visit Soi and perhaps volunteer, then you may need somewhere to stay. Or you may just want to visit and see the great work they do. Check out another of our sites that has lots of places to stay in Thailand. We will also contribute $50 to the foundation for any booking made through this site Eatsandretreats.com, a Villa and Apartment listing site.
Comments