Firstly a Happy New Year 2021 to all.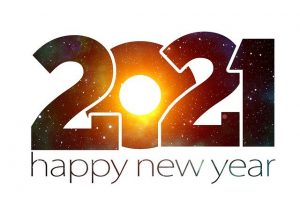 What a Year!
What a year was 2020. Rentivo is a UK based rental specialist development company but with continental staff and also EU & Asian business. We have faced challenges across all levels like no other year. We have had to adapt to survive the crisis, but we have also witnessed the carnage in an industry that relies on travel both for business and for holidays.
Urban businesses have been hit harder than most, with hundreds of $millions of investments lost, many others pivoting to longer stays and thousands of staff made redundant. Traditional vacation rentals or self-catering as we Brits are fond of calling it, came into its own when allowed.
Domestic travel was the buzz word and "Zoom Zombies" is now a candidate for the Oxford dictionary. Everyone jumped online for their yearly conferences and to catch up with pals and business colleagues, then became overwhelmed as companies realised the potential.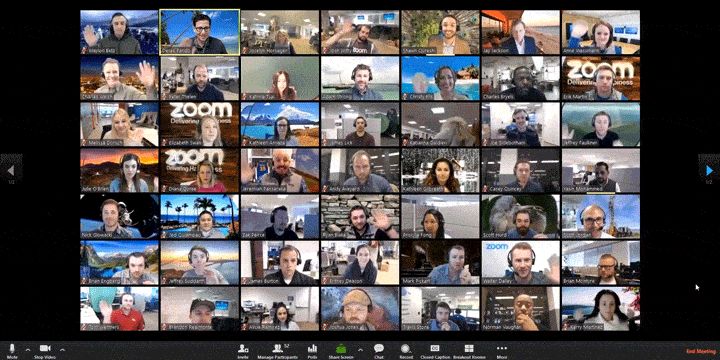 PPE went from the balance sheet term of "Property Plant & Equipment" to "Personal Protective Equipment" a sure sign of many financial woes that companies are suffering.
Groundhog Day
In the UK the early year news was alive with Brexit negotiations and climate issues were soon overshadowed by COVID-19. 2020 ended the year with Brexit negotiations, COVID, substantial UK floods and a storm or two but also with vaccinations lighting the future, until the new strain of COVID fanned the flames again!  It felt like GroundHog day!  Throw in an Airbnb IPO at unreal valuations after their torrid year and we have 2020. A basket case of uncertainty, hope and anticipation.
PREDICTION FOR 2021
Each January we have made predictions on the industry, and over the years we have done pretty well, but we missed COVID, an organism so small but so disruptive! This year we are limiting ourselves to one comment only:-
---
2021 can only be a better year than 2020 so lets be positive and as Tom Hanks says on the film CastAway, after losing years of his life:-

"tomorrow the sun will rise, and who knows what the tide will bring in."
---
A HAPPY AND HEALTHY 2021 TO ALL OUR CLIENTS, FRIENDS & THOSE TO COME!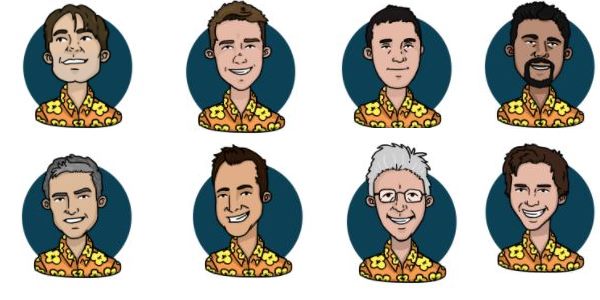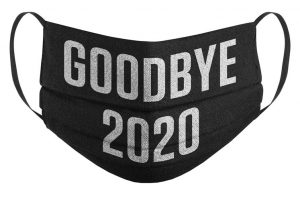 ---
FREE 2021 WEBSITE REPORT
---
Comments