Don't underestimate the ability a property description has to boost your bookings. Customers will rely heavily on your blurb and it should be a dazzling first impression, not a deal breaker. Photos will tempt people, but an informative, eloquent and interesting piece of text could turn their inclination into a booking. People are not going to know how good your property is unless you tell them!

Writing Your Property Description
Focal points sell. What makes your property stand out from the crowd? Unique Selling Points are what people will use to differentiate your holiday home from all the others on offer. So if you have a lawn that would give The Secret Garden a run for its money, or a state of the art wet room, this is the time to boast about it.
Make your life easier. If you are finding that one tiresome question keeps popping up in enquiries, then save yourself some time and incorporate it into your description.
In this impressive opening, remember to include general facilities and traits of your home that you think will immediately entice a browser. For example, you might think mentioning a pantry is arbitrary, but this could be exactly what someone hankering after a country cottage break is looking for.
Bedrooms are a big deal. People will not just want to know a basic number, but will also be interested in any extra features. From a window seat with a view to a king sized bed and luxurious upholstery, keep them clued in. En suites are also very popular, so don't sell yourself short if you do have them!
Now that you have the bed query covered, think what else the guest will want to know about the house. Who is your target audience, and what will they want to hear about? The plush lounge with the open fire, the rich décor or the sun trap patio garden? Keep it relative, appealing and full of detail.
When thinking of the types of people that might be looking at your property, consider that there will be several. Therefore try not to make too narrow a focus in your description, i.e. 'A couple's retreat', but instead play to your strengths with more open statements such as 'the attic bedroom with the sleigh bed makes for a lovely romantic retreat, while the long grass lawn is great for a lazy family afternoon.' You're going for adaptability, not exclusivity.
For the last part of your description, talk a little about location. If you are within reasonable distance of an attraction such as a stunning nature reserve, feel free to mention this. However, don't be afraid to keep the focus on your property, even if this means talking about the pretty copse at the end of the lane, or the enviable views, rather than the fact Alton Towers is half an hour away. There is another section for location information, this description is about the property itself, so talk about external features.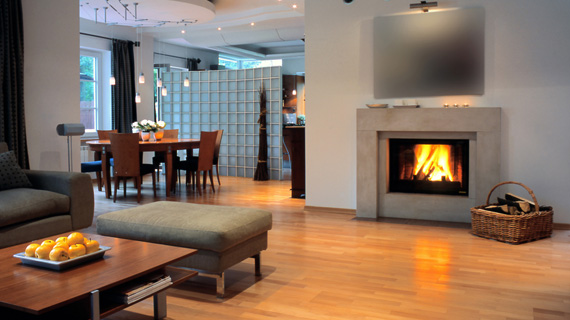 The property description is often where you will add the link to your personal website, a key step in the booking process!
Things to Avoid in your Property Description
A property description can make a sale, but it can also lose one. Irrelevant information, a clunky style or underselling a property can all cause unnecessary damage to your booking potential. To avoid this;
Don't fail to describe anything at all about your property. As silly as it may sound, some owners do opt for the minimalist description. The risk here is that customer's imagination will make up for the lack of information: 'maybe he didn't mention the kitchen because it lacks any functioning cooking facilities…' Don't be shady!
Don't waste time describing the location when there are other sections specifically designed for this
Don't churn out endless sales clichés. If you tell your customers that they are getting a bargain 10 times, they wonder why you are trying so hard to convince them of the fact. Actual special offers, rather than empty promises, will be much more effective and can be covered in another section. Don't tell prospective guests that they are making the best choice, tell them why. Bear in mind that overused phrases such as 'a home like no other', don't actually tell the customer anything about your home. You can put words to better use by being specific and concise.
Word limits can be restrictive, but this doesn't mean you can use unfounded abbreviations left right and centre. No matter how much information you may be able to squash in, if the customer doesn't understand it, it might as well be written in Morse code.5) Symbols can seem like a simple way of directing a reader's attention. In reality, they offer appear scatty and confusing, so as a rule of thumb avoid using them
Don't be repetitive, it will get boring very quickly. It also fills space that could be used to talk about another attractive aspect of your property. No matter how lovely the Aga is, we only need to be told about it once. The one exception is if you are slightly expanding on something mentioned in a title.
Instead of just using generic descriptive language and a passive voice, such as 'there is this in this room…' tell the customer what they could be doing. Place them in the home so that they can immediately picture it. So 'there is a pool' turns into 'dive into the pool and warm up for a game of water polo'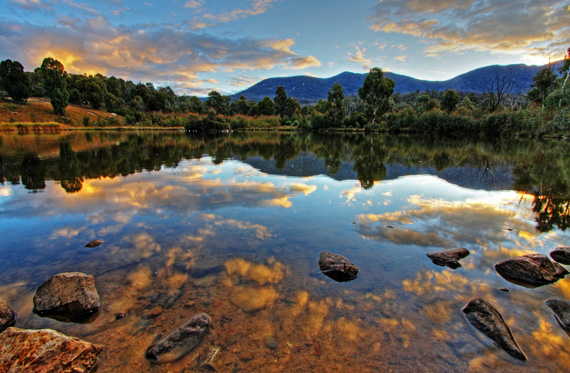 Flaunt it
The rule stands, if you've got it, flaunt it. Customers are likely to come across a lot of adverts, and will consequently not pay a concentrated amount of attention to each and every one. A flick through the pictures, a glance through location information and a skim of the property description is sometimes the best you will get out of people. To try and prevent this, make parts of your advert striking;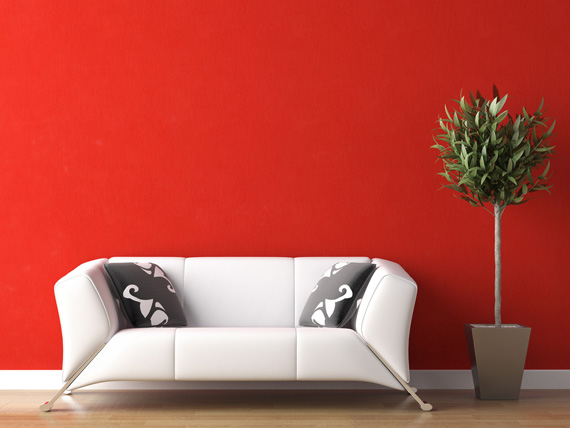 Capitals
Grammar laws can be defied slightly in a property description to make something Stand Out. If there as a focal point in your home, such as the Plasma Screen Television, then feel free to flag this up with capitalisation. Not too much all over the place though, otherwise it will all cancel out and you will have an untidy piece of text.
Key words
Think what words your target audience will be plugging into a search engine, and get them in your advert.
Numerals
Don't be afraid to use digits instead of words ; if you have five bathrooms, make sure 5 is instantly recognisable. Again, don't dilute the effect by putting numbers all over the shop.
If you follow these guidelines, you are likely to produce a product description that will not only be read, but remarked upon, relayed to others and followed up!
Comments