As OTA's attempt to close the doors on traditional business models, is there a market for a full service framework with all the VR tools seamlessly knitted together?
We were dwelling on the challenges that are becoming apparent on a daily basis for managers and owners. It has become blindingly obvious that the there is a problem, that runs through this business like a stick of rock.
I watched an excerpt from the The Full Monty last week and this reminded me of the challenges being faced in this business and the need to address these problems at their source.
Despite being a comedy, the film also touches on serious subjects such as unemployment, fathers' rights, depression, impotence, obesity and working class culture.
With a little lateral thinking these issues can be reflected in the changing culture of vacation rentals:
Unemployment: There is more consolidation of small companies with cost savings coming to bear and  staff being laid off.
Father's Rights: If you are an owner and your hard won holiday home is your baby, then perhaps you feel your booking rights are being abused?
Depression: If 1/10th of the people we speak to are pre-disposed to depression, then perhaps the sharing economy can create a "duber" (doctor/uber) service as its a growing market!
Impotence:  Simply incapable of making a difference, being heard and having all your efforts disregarded. Familiar?
Obesity: Just look at the commissions being paid to the corporate pots!
Working Class Culture: Thats the home owners, no choice here.
"FULL MONTY" OR "THE FULL NINE YARDS"
Both terms also encompass the descriptive meaning of "supplying or using everything available" and this is something that all owners and managers now need to address very quickly as the OTA's attempt to close the doors on traditional business models.
The challenges we hear daily are legion but follow the same threads.
I cannot afford to give up more commission or see increased costs
I want to speak to my guest, not have them hidden behind relay emails or lack of phone numbers
My website needs to generate more business
I cannot afford for these OTA's to hang onto my money
I can never seem to speak to any of the people in these companies
The listing sites I am using are not generating enough interest anymore and getting too expensive
I do not like being rated all the time based on site login speed, response times and calendar updates.
I am having trouble keeping everything co-ordinated
I need to be able to take credit card payments as guests complain that wire transfers may be a fraudulent exercise
Guests expect me to answer calls and emails all day and night
Why are guests expecting no deposit and free cancellations?
This is just the tip of the iceberg and is being exacerbated by the "Disruptive" companies huge investments and the hotel distribution chains, OTA's and mass distribution.
Not much has changed at the sharp end of property management and ownership, but the messages to drive frictionless online bookings are not only causing confusion but restricting and confusing.
The search dominance and lack of fundamental understanding of a complex industry, with forced or advisory measures such as this below, are causing these global problems for owners and managers alike.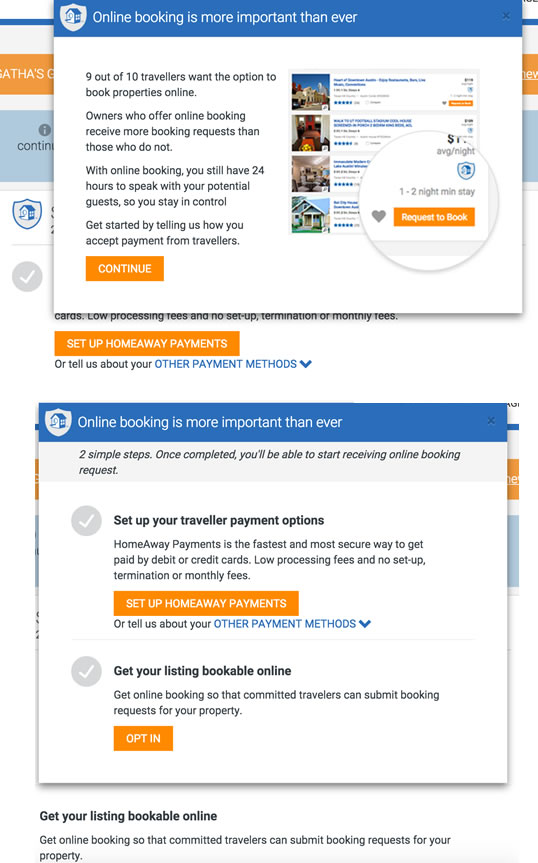 Apparently over 75% of properties are bookable online now. Many owners and managers have seen "request to book" buttons applied without their knowledge as the rush to increase revenue is applied.
The messages are generally true, people want to book online, the secret is how to guide them to you personally.
This growth parallels much of the discontent we hear everywhere and the drive to independence.
FULL SERVICE vs DIY
The Full Monty was a successful box office film, but was based on a group of individuals with different attributes and characteristics all coming together to create the atmosphere and spectacle. VR is much the same, all parts need to be in full working order and together in harmony.
We have seen full service businesses enter the fray and offer a home owner a complete service. But these are little different to managers who have been around for many years.
There are more and more of these taking advantage of the chaos in a more generic manner with expanded horizons and investment.
Turnkeyvr.com for example goes the whole none yards and looks after everything.
Evolve Vacation Rentals on the other hand markets and books properties using various marketing routes and expertise.
Both are serving a sector of the market and relieving the stresses of this increasingly difficult business.
DIY
This is where the problems begin to arise in this new world order. The complications that have arisen which now stress owners and managers alike are extensive:
Where best to list for enquiries?
What strategy to adopt on distribution?
Which OTA's to choose as part of a marketing mix?
How to synchronise all data across OTA's
How to manage calendars and pricing
Replies, auto-responders, best methods of conversion?
Payments, how, where, price, fees, cash flow?
Online booking, off-site, on-site, integrated?
Blogging, social, email campaigns, re-marketing?
Copywriting, site languages and translations?
Domain names, hosting, servers, statistics?
Channel managers: costs, reach, technical capacity?
How to price my property yearly, weekly, daily or even hourly?
Don't dwell on what went wrong. Instead, focus on what to do next. Spend your energies on moving forward toward finding the answer. (Denis Waitley).
There is no one single answer to any of these questions as each property is different in so many ways, from location to price, to amenities, to style and more. Owners have different income requirements, management needs and levels of involvement.
The current state of affairs is rather confusing and resembles a tool box full of incompatible tools!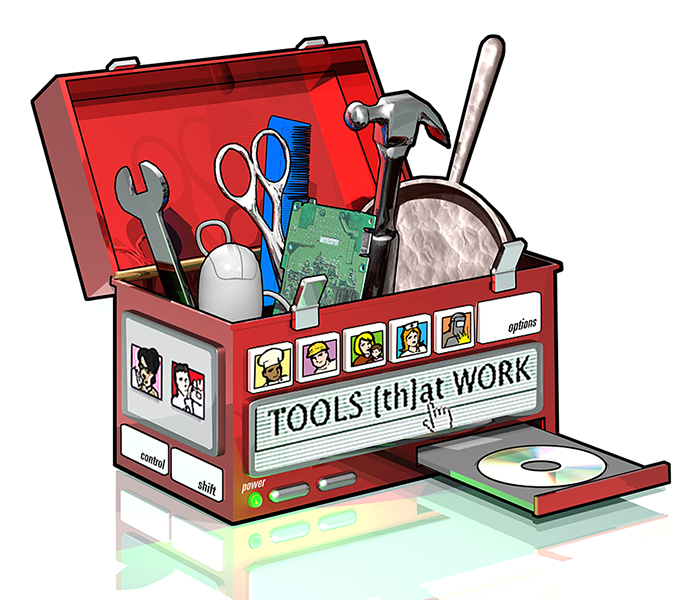 FULL SERVICE – THE QUESTION?
Is there a market to create a full service toolbox, knitted together seamlessly and then handed off to an owner with training when the booking and marketing process is established.
We are working with one of the top Asian, PMS systems: "KlikAsia" to provide this service as a pilot scheme. Together we will decide on the correct strategy, the marketing mix, build in all the tool necessary to run the business and maximise owner income.
When established, we will hand over the well organised shiny new toolbox with training and provide ongoing advice plus new technical and marketing opportunities as part of the program. We aim to network these businesses into a framework of like minded individuals and companies as time moves on.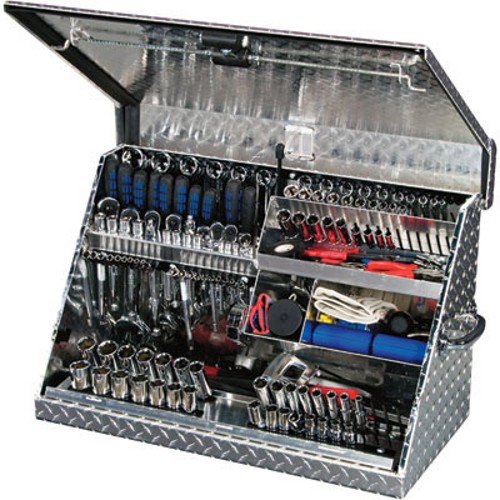 INTERESTED?
If you answer yes to either of these questions then you may be a candidate to speak with us.
1. Have you lost your way, are the changes causing too much stress?
2. Are you new to this business and need some help?
Visit our main site and get in touch.
Comments