A couple of months ago we posted on the forthcoming VRWS conference on Lake Como in Italy. We wanted to remind you and update our presentation. Lake Como is a fabulous place to visit let alone meet your colleagues and later in the year is one of the best times to visit. (I used to live there!)  If you wonder what it may be like we have added a couple of photos below from our own library, but we don't expect lightning, its more of a summer thing.  Don't leave it too late to book.
We are also excited to update our previous announcement to add another speaker to this particular presentation: Luca de Giglio of TripsCommunity with a fully decentralized approach to a rental platform. With Italy being the host for this years VRWS, Trips is an ideal partner to bring to the stage. Trips are more focused on business stays and will be seeking to expand via a combination of investment and community involvement.
As previously broadcast Rentivo will also be co-presenting with Bee Token (the founders came from Uber, Facebook, and Google) and their Beenest home-sharing platform built on the blockchain. Bee is an Airbnb model and is in development after a successful ICO. We are excited to hear about their progress.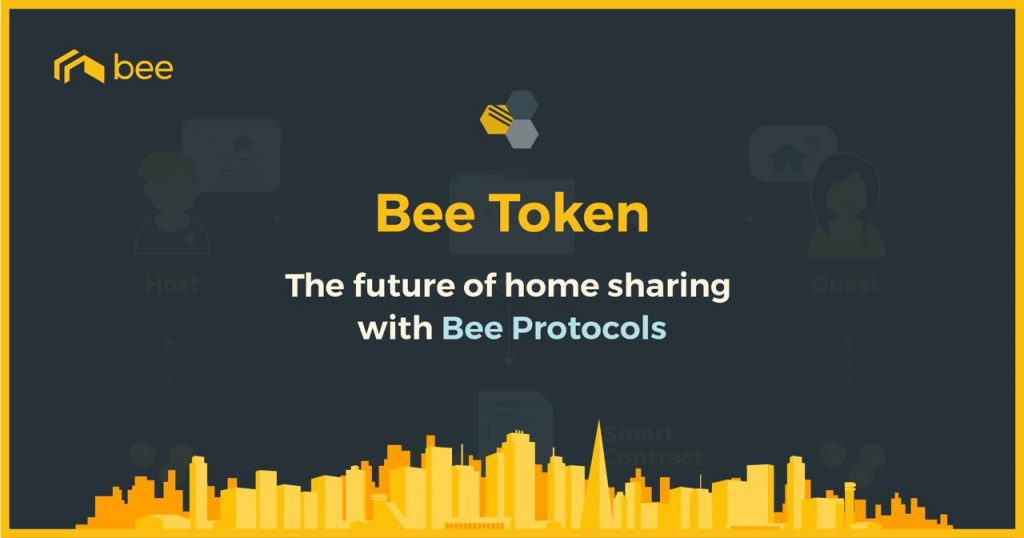 As we know, hindsight is 20-20 vision. If we all had the chance to buy a few hundred Bitcoin several years ago or a chance to buy Google or Apple shares at launch, we probably would, knowing what we know now. It's very hard to determine the future winners, but who knows, maybe the VRWS is where you learned about the next one.
Be sure to get your ticket now (30% off for early birds) to the best independent VR event in the world, hosted in Como, Italy on Oct. 6th-7th, 2018.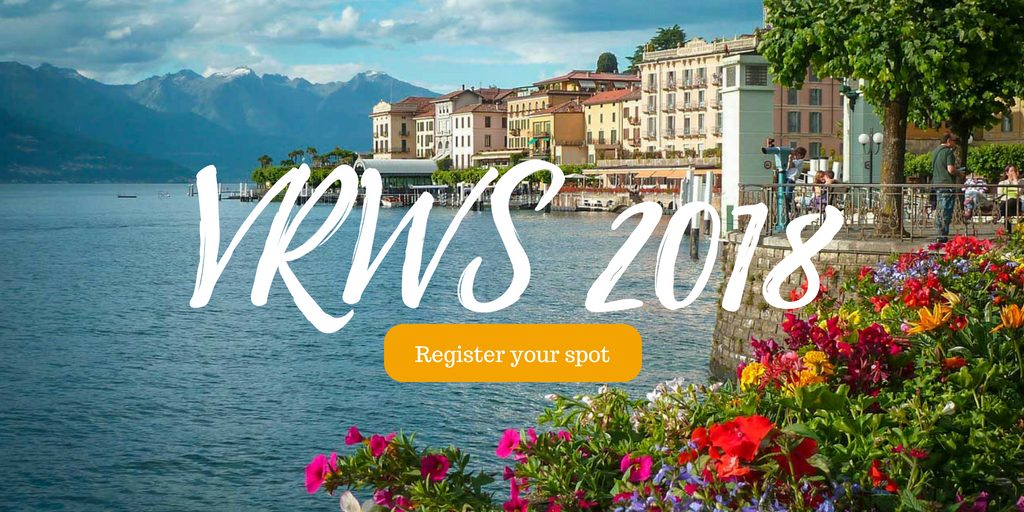 A couple of shots of the Lake and it's ever-changing atmosphere. Photos by suevaughton.com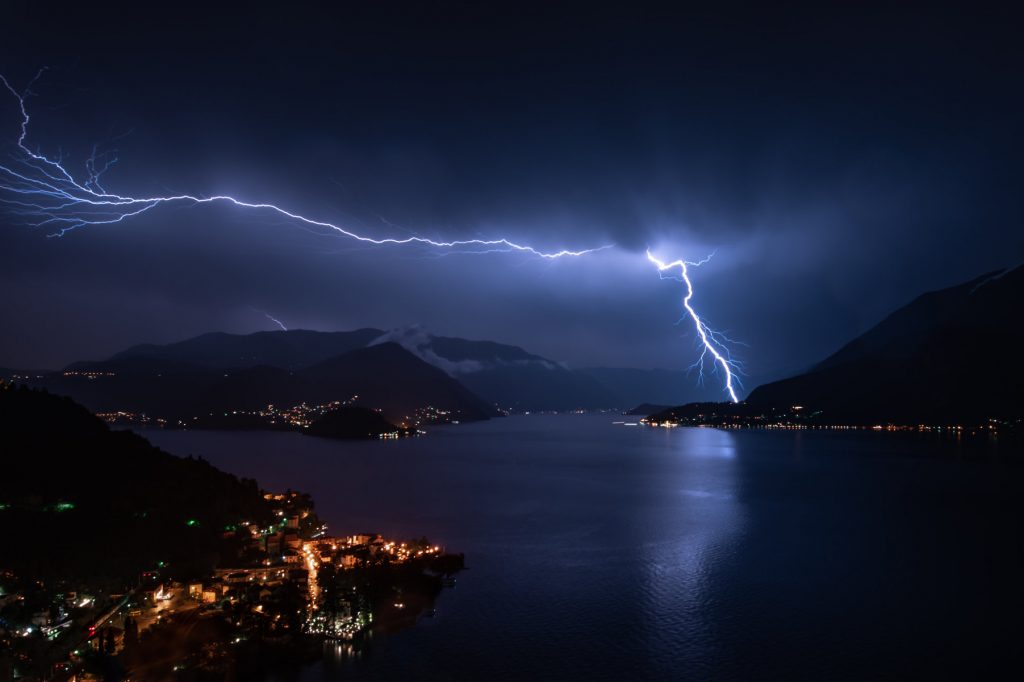 Comments