What has Vacation Rentals, Blockchain and one of the most popular TV series have in common?
"One million dollars straight in crypto, in cold storage," explained Billions star Damian Lewis as he held a Ledger Nano S in front of his face".
Lewis was offering to pay a trader at his hedge fund $1 million in an unnamed cryptocurrency!
We aren't suggesting that illegal payments are made in cryptocurrencies to rent your properties, but you may well see more changes to the rental eco-system over the next few years when Blockchain becomes more mainstream in the travel sector. You may soon be seeking listings on alternative sites where digital currencies are exchanged, transfer fees are almost non-existent, loyalty points are automatically accrued, GDPR is under your complete control, gold is a less valuable asset than a number of cryptocurrencies and banks, well, who needs them?
Although this was just a lighthearted commentary at some of the potentials, the travel industry and in particular vacation rentals and other accommodation is being targeted by some innovative companies. With interest being driven by increased marketing costs on the major platforms, high transaction fees, and payment delays, the use of Blockchain technology plus a combination of fiat and cryptocurrency options to drive bookings are already here and evolving.
At VRWS 2018 Rentivo will be co-presenting with Bee Token (the founders came from Uber, Facebook and Google) and their Beenest home-sharing platform built on the blockchain.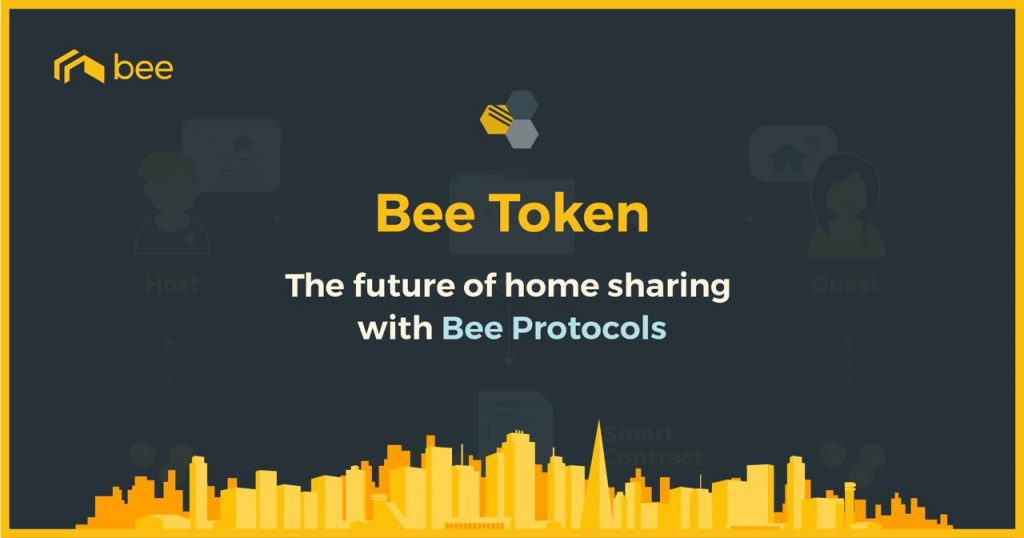 As we know, hindsight is 20-20 vision. If we all had the chance to buy a few hundred Bitcoin several years ago or a chance to buy Google or Apple shares at launch, we probably would, knowing what we know now. It's very hard to determine the future winners, but who knows, maybe the VRWS is where you learned about the next one.
Be sure to get your ticket now (30% off for early birds) to the best independent VR event in the world, hosted in Como, Italy on Oct. 6th-7th, 2018.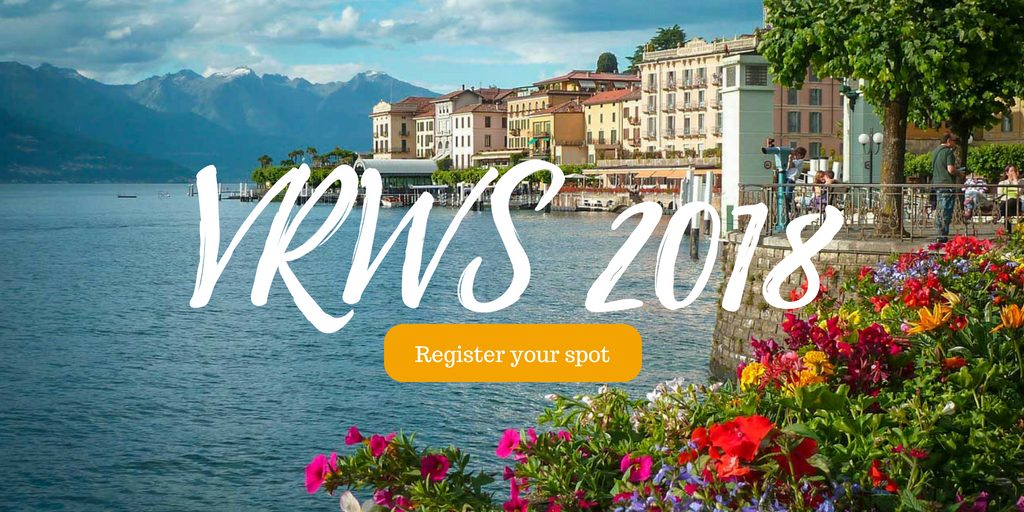 Comments