Does your business feel disrupted?
The continual disruption (Definition: "disturbance or problems which interrupt an event, activity, or process") in the vacation rental industry has had many companies and owners alike,  seeking a new generation of marketing opportunities which fits their own business models not those enforced by marketplaces (Airbnb, HomeAway, VRBO etc) at the supposed behest of guests.
Amazon, Google and Facebook are three of the most disruptive, innovative companies on the planet.  All three have clearly disrupted retail, searching and social interaction. They've revolutionized how we live. The question remains, however, whether the VR industry can be truly disrupted and enforced as a model upon supply.
Let's work together?
Not everyone evidenced by our recent surveys (OTA survey, Perfect Listing Site) see disruption as a positive trend and most as a threat to their livelihood.
A very common cry is the phrase, "let's work together" using the collective power and the sheaf of straw strength analogy. No one doubts it is a great concept but most realise the barriers to success are numerous and cross many borders.
The disruptors can be disrupted!
Nobody likes their lives being disrupted, least of all when it penalises every working day. However, when the disruption starts to open new ways of working together there may be a light at the end of the tunnel and opportunities to collaborate in the face of adversity.
The Rentivo case study
Rentivo.com CEO Richard Vaughton has been invited to speak at #VRSS, and we'd love to see you there!
Rentivo is presenting a case study on successful collaboration of many managers illustrating the technical pitfalls, the inter-personal issues, the marketing challenges and the opportunities to gain traction in a self-managed environment.
If you have ever considered that a local or even national powerhouse of managers could challenge the new status quo and expose and assist in the development of local brands we would love to hear your thoughts and see you at the VRSS.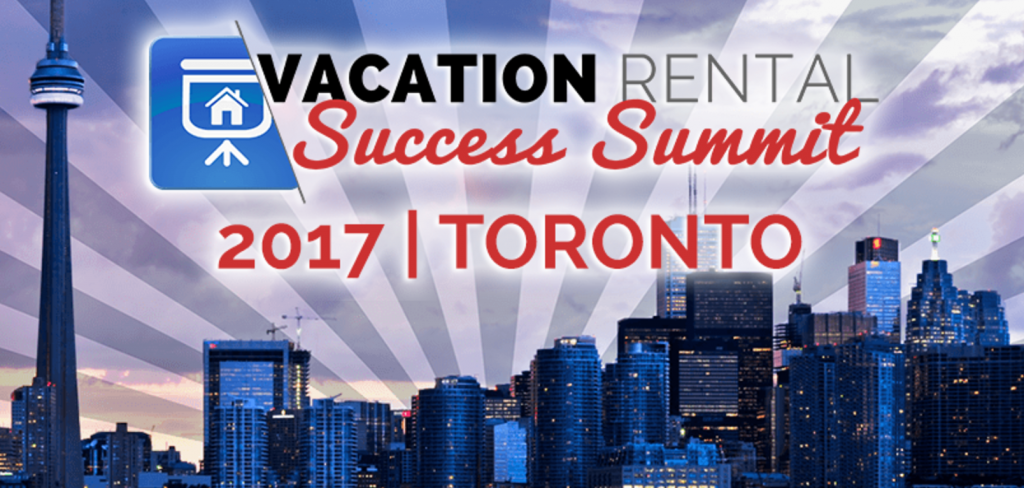 Get up to $400 off your tickets before:
Use coupon code: Rentivo200 for $200 off a singles ticket & Rentivo400 for $400 off a couples ticket.
Learn more about the Vacation Rental Success Summit here.
Comments